Does your son/daughter have
a lot of potential
but their
way of thinking holds them back?
Are you
tired of incentivizing, pleading, punishing, micromanaging,
etc.?
What they need is a Mindset Shift
- a
broader perspective
that enables them to make
better decisions
based on benefits
and
consequences.
In this course, students learn how to think so that they don't succumb to the downward pull of emotions like hopelessness and powerlessness, and instead, seek out empowering thoughts to focus on whenever they catch themselves slipping.
In just 15 mins, every 3 days for 60 days, your tween/teen will cultivate the thought habits of a resilient mindset!
Ideal for:
~ Kids ages
11-15 years
old.
~ Kids that struggle with managing feelings of
hopelessness or powerlessness
in any area of their lives.
~ Kids that consistently display attributes of the
under-confident
or the
over-confident student.
~ Kids that could use a
boost in confidence or motivation.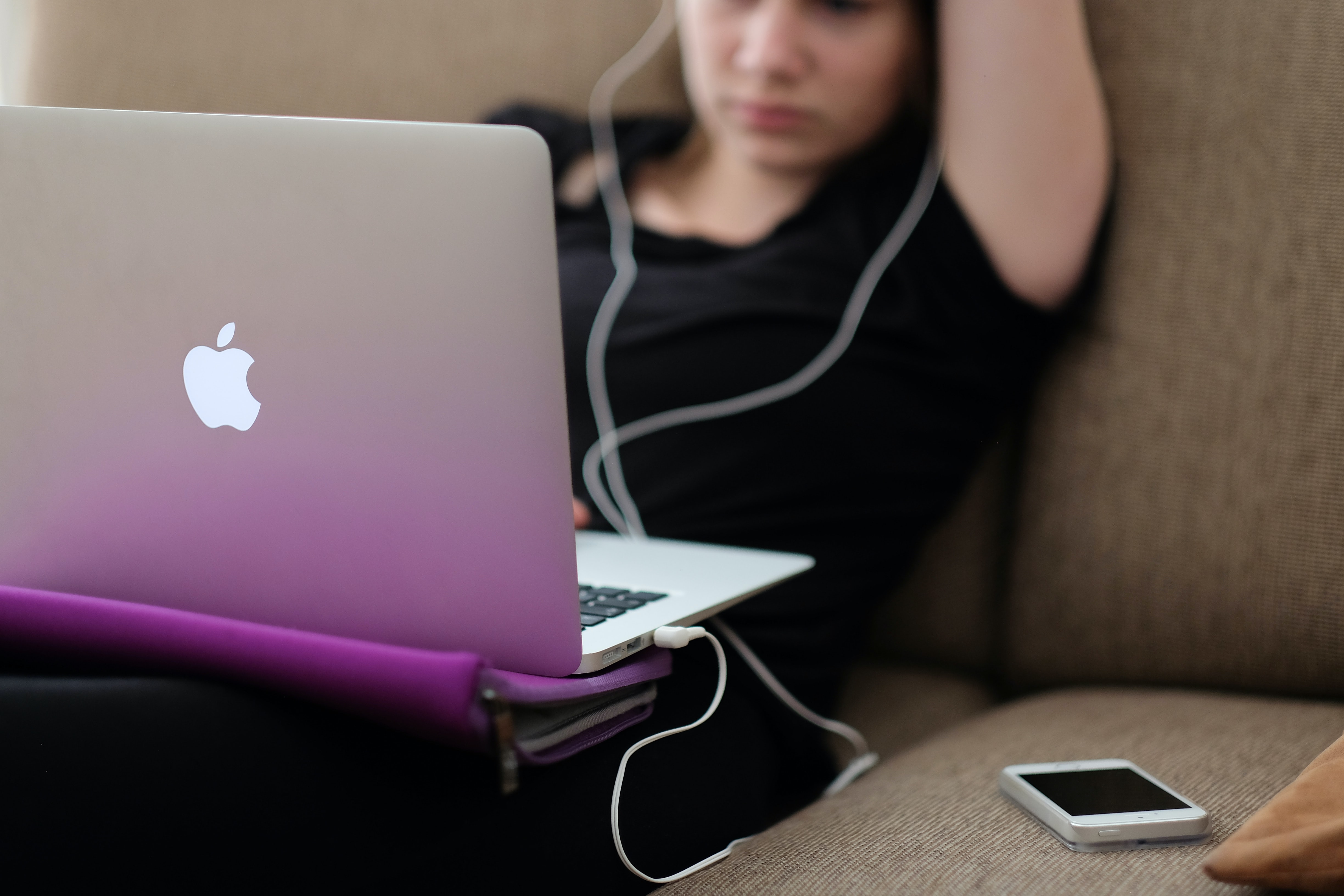 "Ava's mindset, her ability to use storytelling, and the course's simplicity addresses common mental health issues in a way that is effective and applicable to a vast majority of teenagers. In addition, the course is detailed enough to make sure that students don't miss the importance of skill building.  Thank you, Ava, for your excellent resource!!!"
-Cindy Morton
(High School Counselor of 20+ years)
How It Will Help Your Son/Daughter: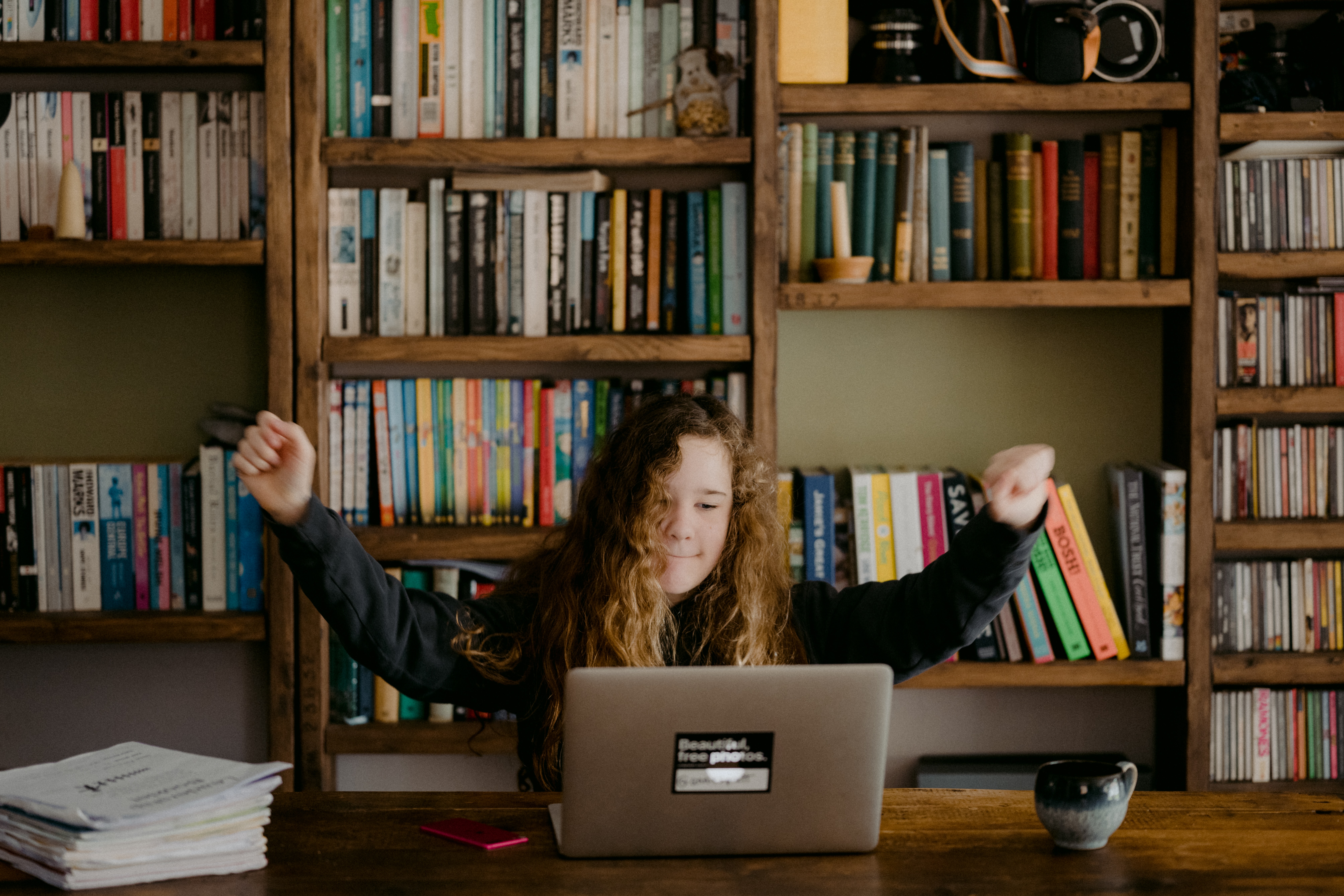 Through insightful and entertaining video and audio lessons, and self reflective journaling prompts...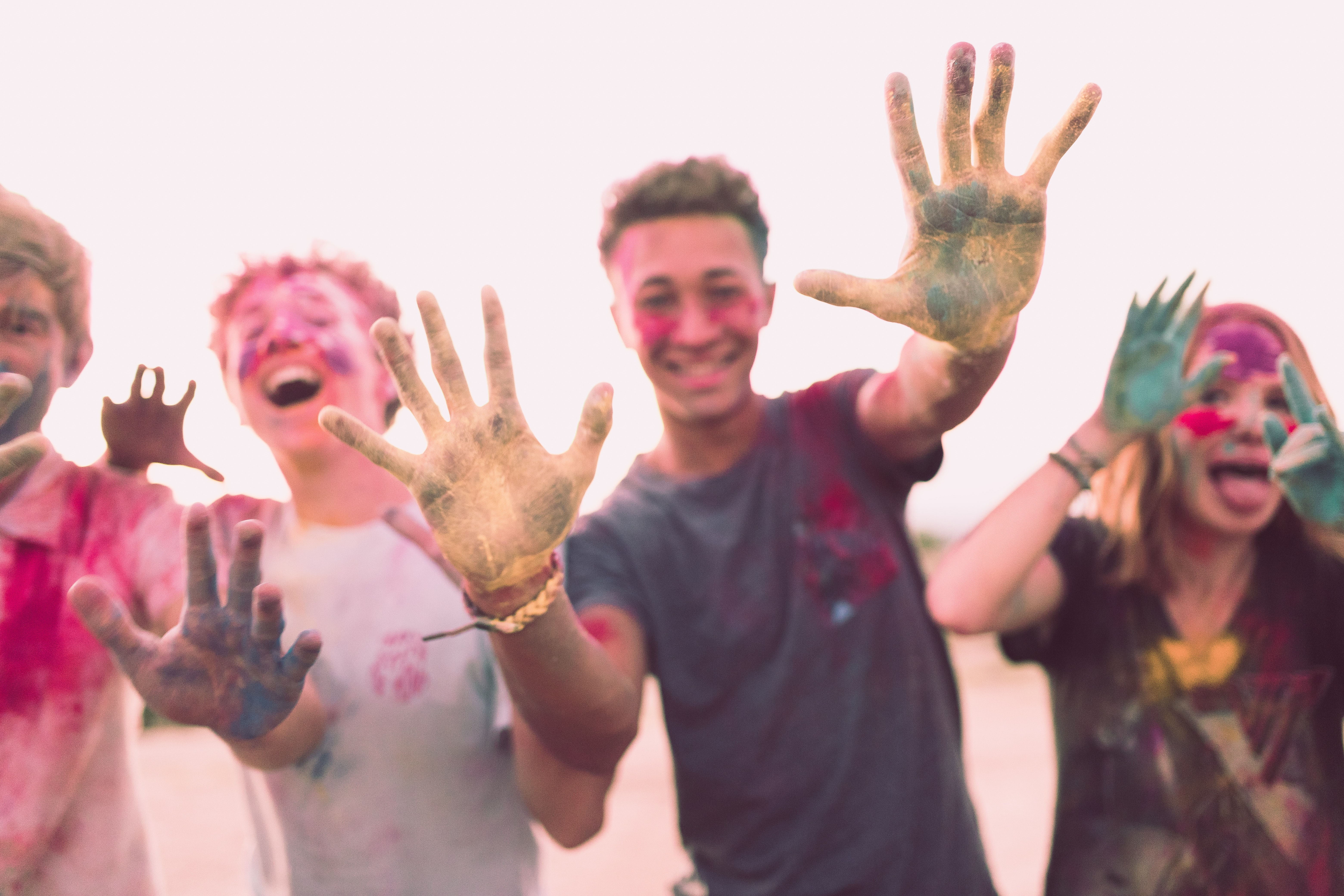 ... this course will help to change their thought habits, conditioning them to be more solution oriented...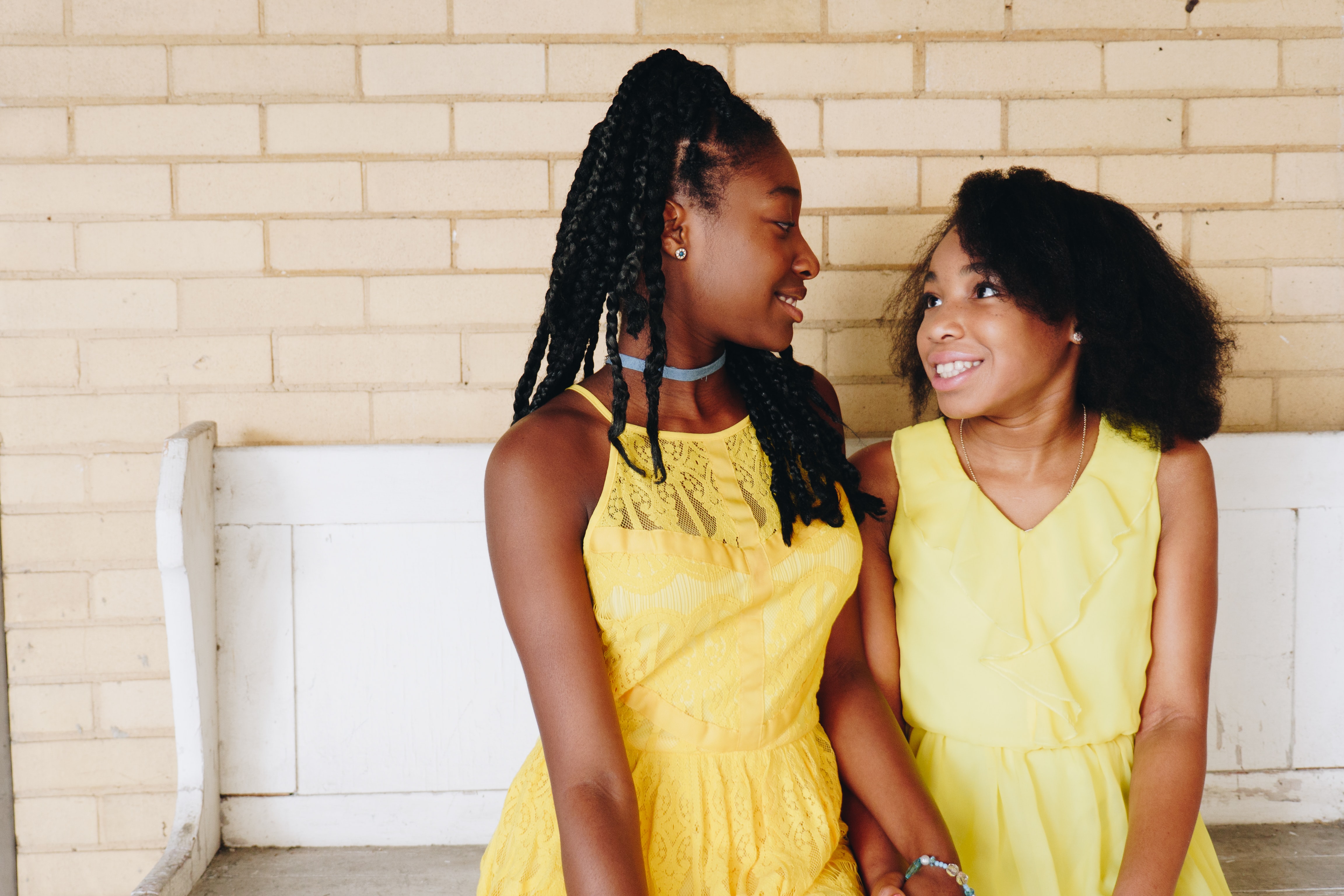 ... and gradually, this will increase their self awareness, confidence and mental fortitude.
Watch the course trailer for the students:
What They Will Learn:
Curriculum Overview
Module 1: Trust and Commitment
Objective: 
~ Give students an overview of what they'll be learning.
~ Instructor introduction and earning their trust.
~ Influence students to commit to taking this course through completion, for their own well being.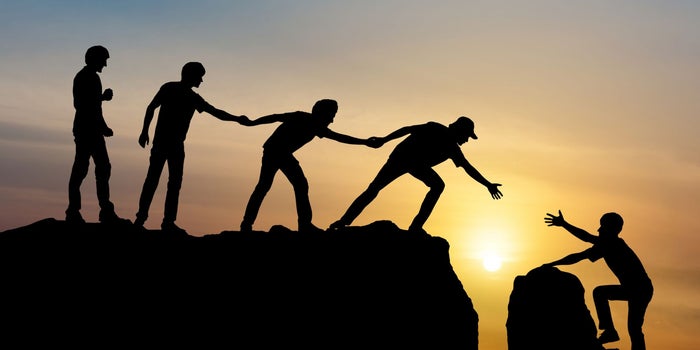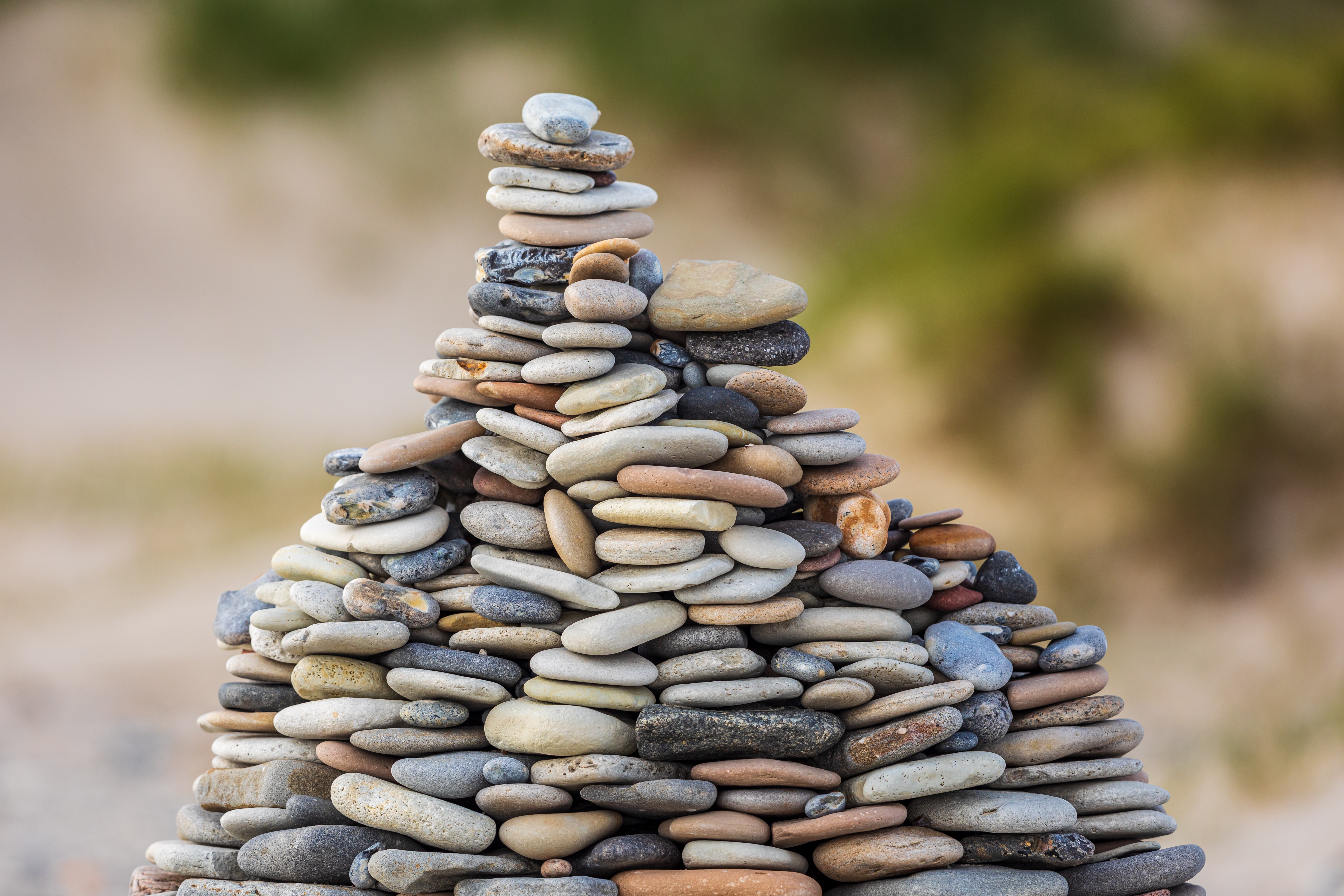 Module 2: Choosing Self Defined
Objective: 
~ Introduction to the concept of self awareness.
~ Get students to assess how much they are allowing themselves to be defined by their circumstances.
~ Encourage them to think independently.
~ Get students to evaluate their current values and what the pros and cons of those values are in the long term.
~ Adjust values as needed.
Module 3: Understanding How We Work
Objective: 
~ Teach students about the 2 primary negative emotions that tend to influence our actions and decision - hopelessness and powerlessness.
~ Discuss the types of thought patterns that lead to these primary emotions.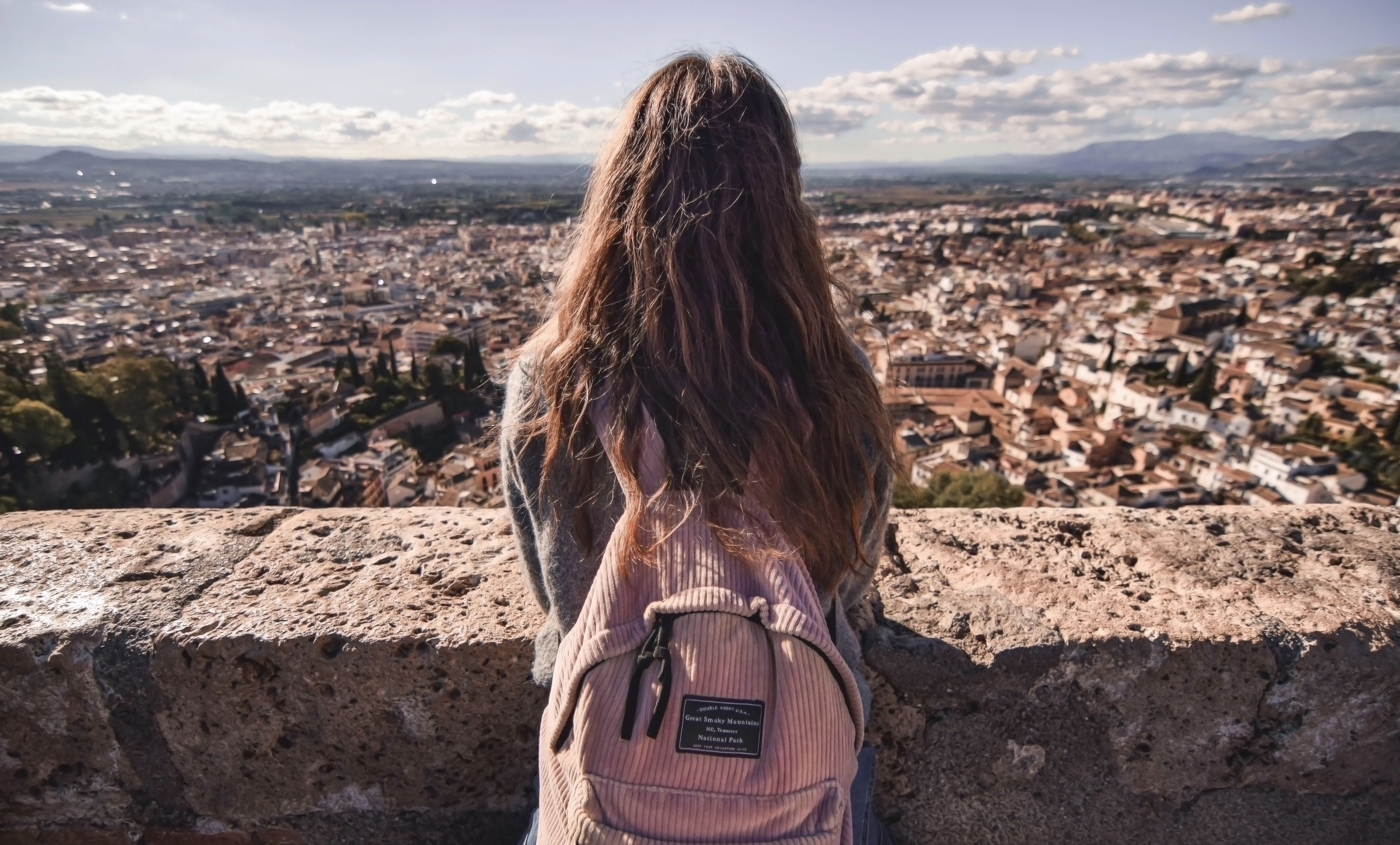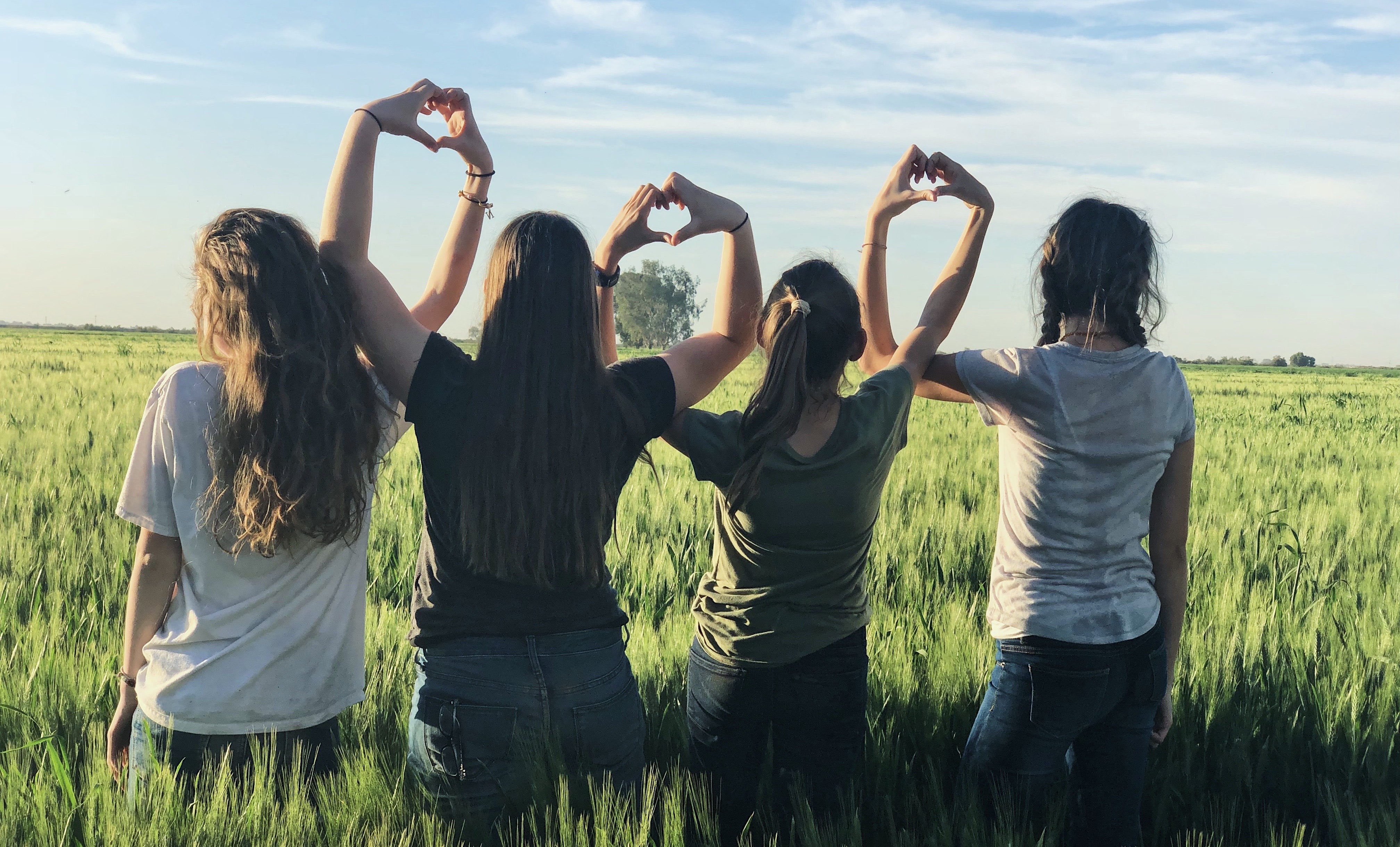 Module 4: Hopelessness to Hopeful
Objective:  
~ How to think to avoid feeling of hopelessness.
~ How to think in order to free ourselves from the grips of hopelessness when we find ourselves spiraling that way.
~ How to identify feelings of powerlessness (or resentment).
Module 5: Powerlessness to Empowered
Objective: 
~ How resentment distorts our thinking.
~ How to avoid, manage and channel resentment.
~ Focusing on what's in our control.
~ Controlling our attitude with gratitude and courage.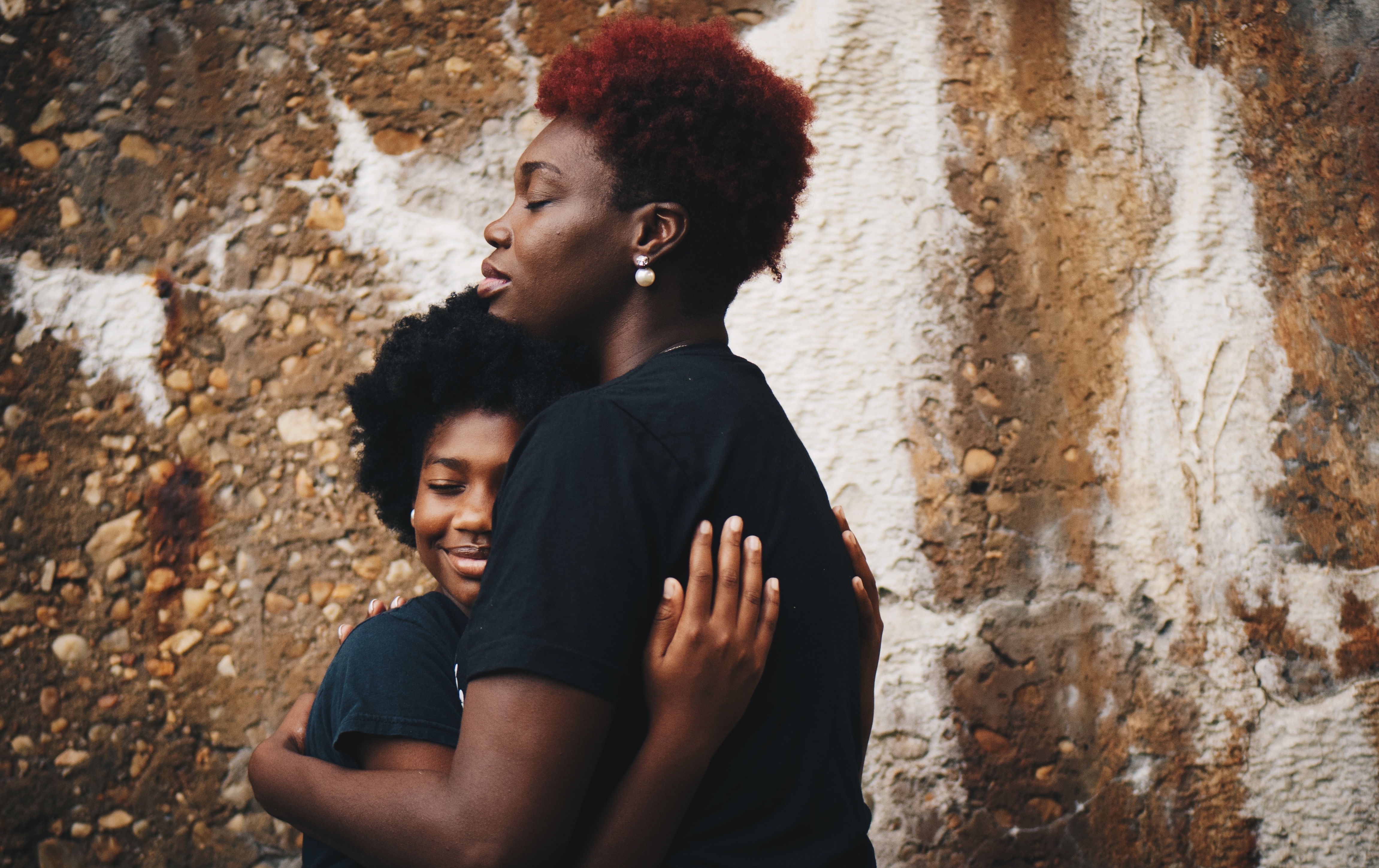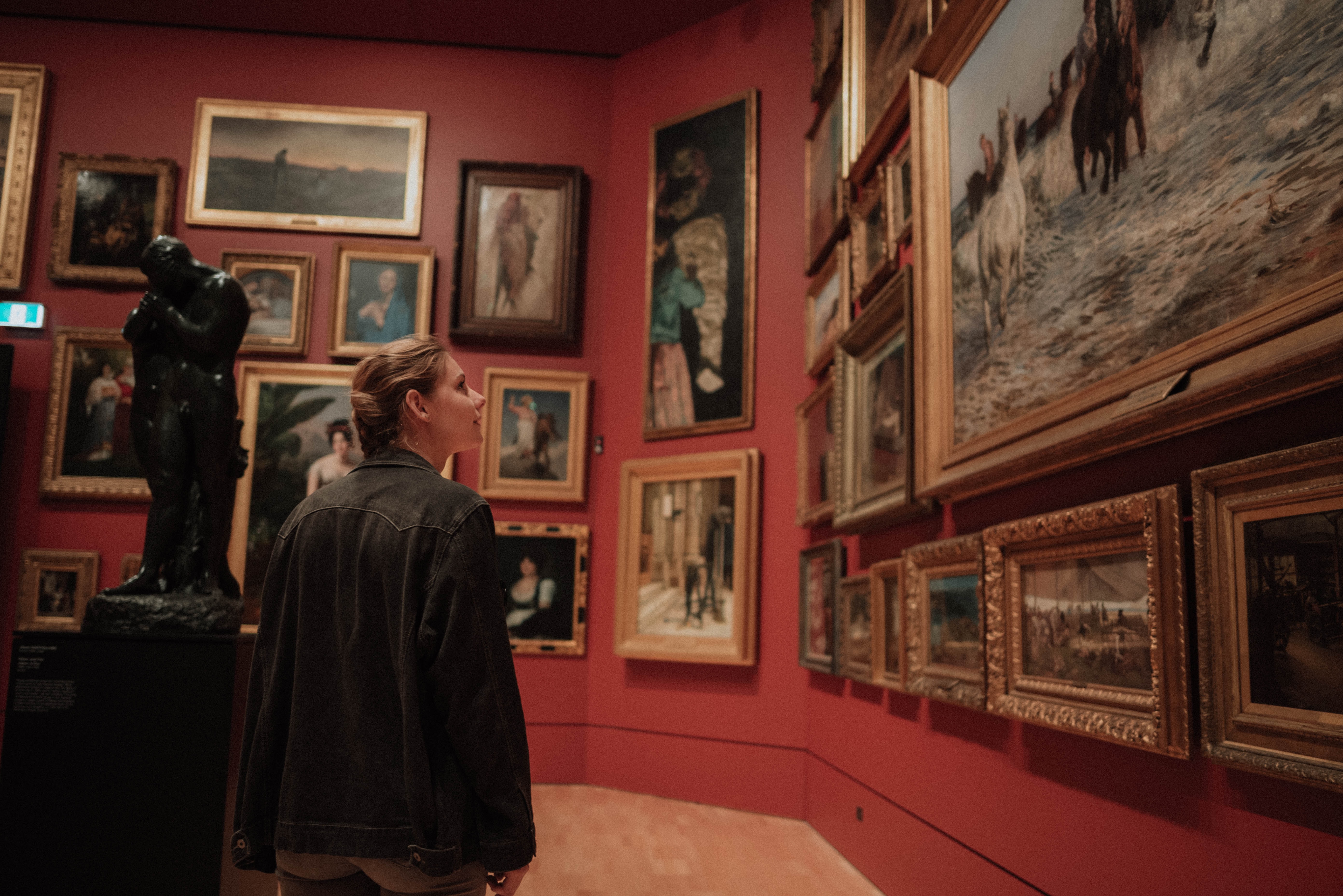 Module 6: Channeling
Objective: 
~ A contemplation on the best and strongest version of ourselves.
~ A spotlight on inspirational role models that overcame overwhelming adversity and how they did it.
~ How and why you can do it too.
About the instructor: Ava Sharma
Ava is a passionate entrepreneur and mindset coach, with over 10 years of experience in the education industry and a passion for motivational psychology.
"My objective for this course is to teach kids how to use their emotions with intent, so that they are better able to discern what thoughts and feelings they should ignore, redirect, and channel."
(Pic: Ava Sharma, CEO & Founder of Academian Nut, LLC.)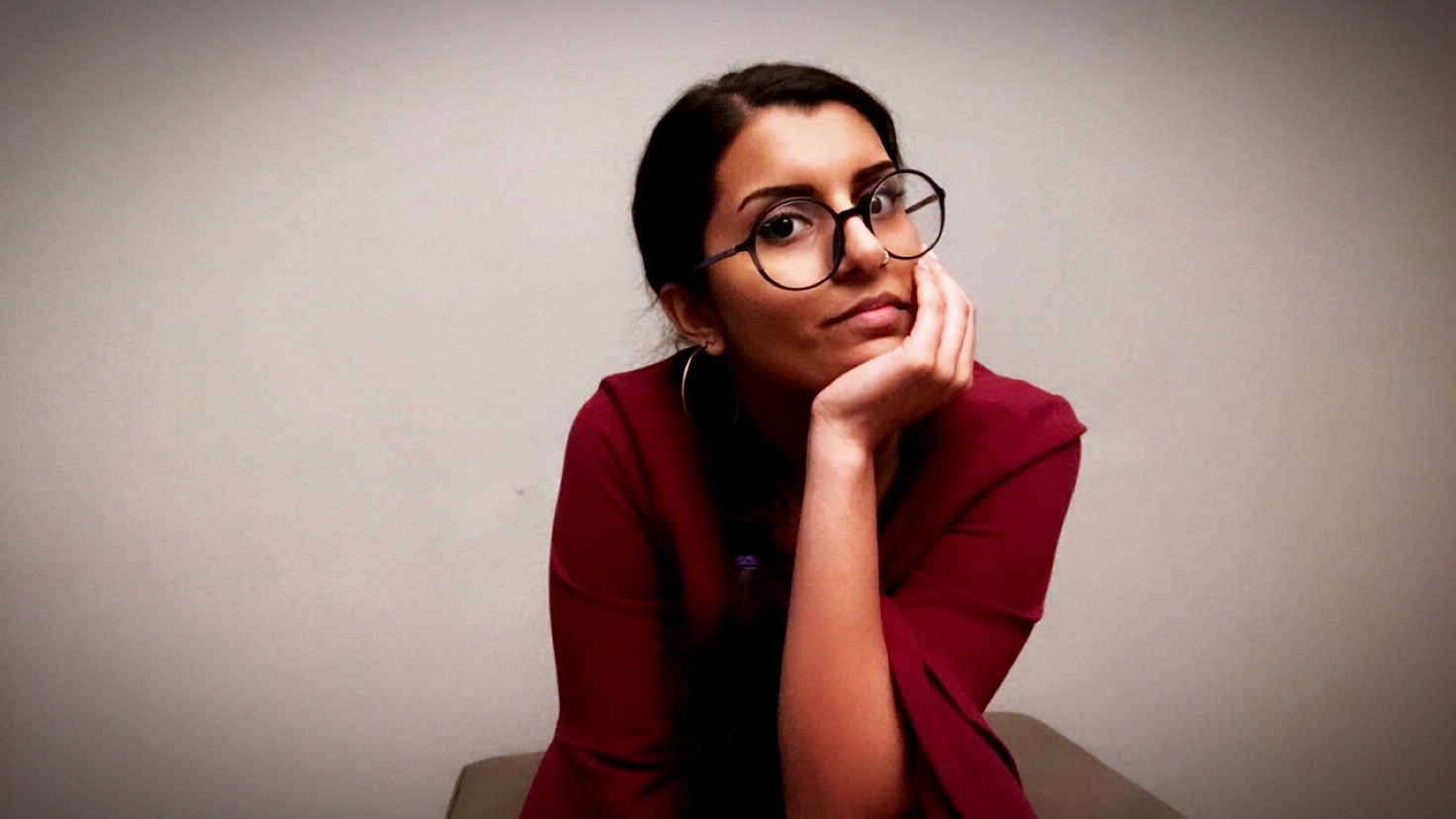 Pricing
Empower their thinking, strengthen their mindset!
20 Video + audio lessons
20 Journal exercises
(Course length ~4 hours total)
Lifetime access to course.
$80